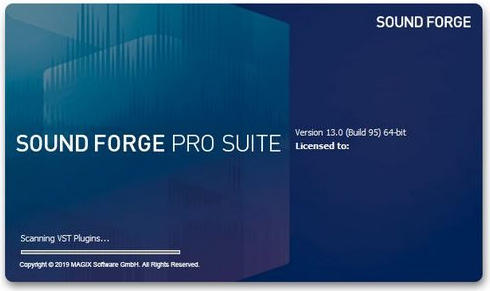 SOUND FORGE Pro 13 Advanced recording, audio editing & mastering
Recording Record audio on up to 32 channels simultaneously, at sample rates of up to 64-bit/768 kHz. The new SOUND FORGE Pro 13 offers professional-quality mastering, editing and sound-design features all within an intuitive and inspiring interface.
Audio Editing From video soundtracks to the final surround-sound mix, edit with sample-accurate precision. Its numerous effects processors and audio editing tools make SOUND FORGE Pro 13 the ideal application for sound designers.
Mastering Deliver technically-perfect masters for CD or streaming thanks to advanced signal-processing tools and a host of high-end effects and visualizations like the new oscilloscope. Restore recordings and remove clicks, pops and other noise with ease.