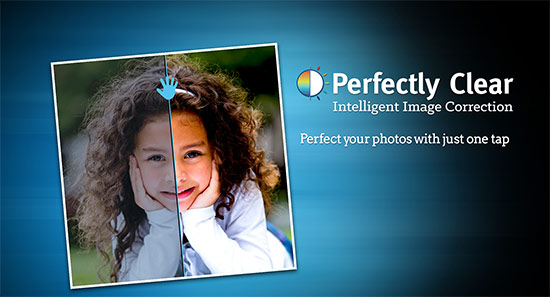 Perfectly Clear Complete 3.1.0.666 Plugin for Photoshop
Perfectly Clear Photoshop Plug-In instantly gives you one click photo correction perfection. Simply load the Plug-in and your selected photo will be automatic corrected. It works on both 8 bit and 16 bit images within Photoshop (raws are converted using Adobe Camera Raw). All the same corrections and presets available in our stand-alone are also available in our Plug-in.
Perfectly Clear Photoshop Plug-In anında bir tıklama fotoğrafı düzeltme mükemmelliği sunar. Sadece Plug-in'i yükleyin ve seçilen fotoğraf otomatik olarak düzeltilecektir. Photoshop'ta hem 8 bit hem de 16 bit görüntülerde çalışır (ham görüntüler Adobe Camera Raw kullanılarak dönüştürülür). Tek başına kullanabileceğiniz tüm aynı düzeltme ve hazır ayarlar, Eklentimiz'de de mevcuttur.