Jihosoft File Recovery Windows bazlı sabit diskinizden ve diğer depolama cihazlarınızdan silinmiş/formatlanmış/kayıp dijital verilerinizi kurtarabilen gelişmiş bir veri kurtarma programıdır.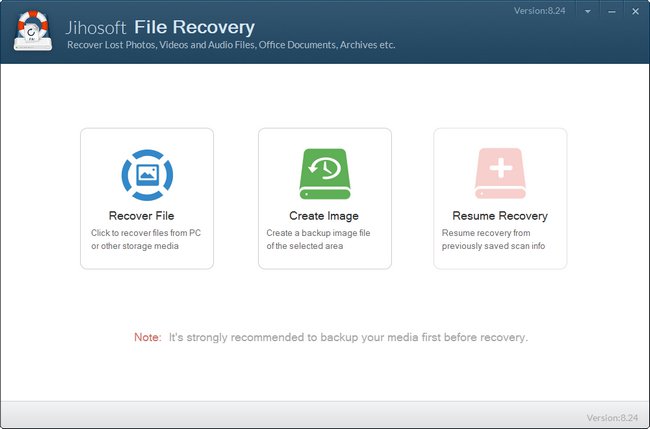 Jihosoft File Recovery 8.30
Jihosoft File Recovery helps you recover deleted/formatted/lost documents, emails, photos, videos, music, etc from PC hard drive and external storage medium. Jihosoft File Recovery is one of the many programs that promise users the ability to restore lost, formatted or deleted items. The application does not require any technical expertise on behalf of the end-user and a few mouse clicks are enough to recover files.
Jihosoft File Recovery 8.30