Macroplant iExplorer 4.2.8.29462
Posted by wblue on 6-04-2019, 14:17 @ Program
iExplorer is the ultimate iPhone manager. It transfers music, messages, photos, files and everything else from any iPhone, iPod, iPad or iTunes backup to any Mac or PC computer. It's lightweight, quick to install, free to try, and up to 70x faster and more resource efficient than the competition.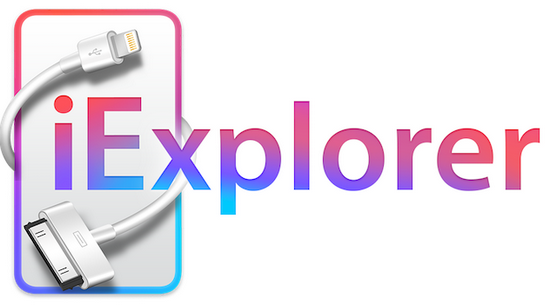 Macroplant iExplorer 4.2.8.29462
iExplorer, bilgisayarınız ve iPhone'unuz arasında bağlantı kuran ve dosya transferi işlemlerini oldukça kolay hale getiren bir iPhone dosya yöneticisidir.
iPhone, iPad veya iPod cihazlarınızı kablo yardımıyla bilgisayarınıza bağladıktan sonra bu cihazları adeta bir usb bellekmiş gibi kullanmanıza olanak sağlayan program, sürükle bırak yöntemi yardımıyla dosya alış verişi yapmanıza olanak sağlar.Oldukça modern ve anlaşılır bir kullanıcı arayüzüne sahip olan program yardımıyla aynı zamanda iOS cihazlarınız içerisinde yer alan mesajlar, medya dosyalarını, uygulamaları, yedekler, yer imlerini, adresleri, notları, takvimi, sesli mesajları ve arama listesini de görüntüleyebilirsiniz.
iPhone'unuz ve bilgisayarınız arasında şimdiye kadar görmemiş olduğunuz bir dosya transferi seçeneğini sizlere sunacak olan iExplorer ile dosyalarınızı yönetmek çok daha eğlenceli ve hızlı bir hal alacak.